Thanks to a generous donation, Paradise Springs is able to offer everyone in our church family a FREE subscription to this amazing resource!
You will have unlimited access to amazing video Bible studies, teachings, conferences, kids shows, and more! There are over 20,000 videos from some great teachers and RightNow Media is constantly adding more and more content to their library!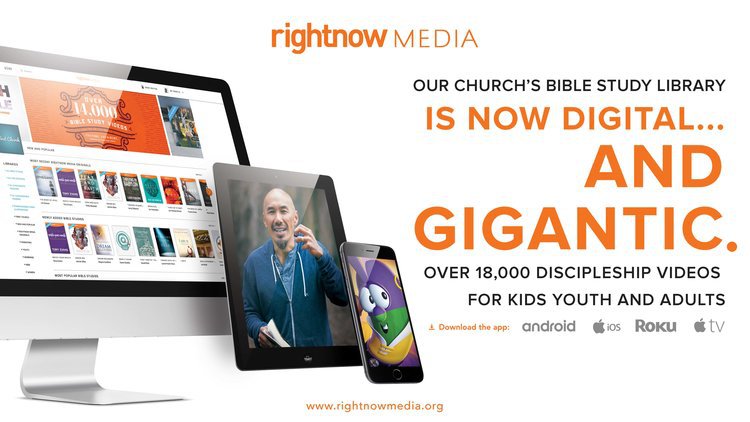 Step #1
Text "RIGHTNOW PSCC" to 41411 and you'll receive a link inviting you to set up an account.
Step #2
Set up your account by creating a username and password.
Step #3
Start watching right away on the device of your choice!
-phone
-tablet
-computer
-Apple TV
-Roku
We trust this resource will be a blessing for your whole family!