Our History
Paradise Springs was founded in 1988, and Rich Cantrell is the second pastor. Over the years we have met in parks, a school, a daycare center, an Elk's lodge, other church facilities, and rented space in a strip mall. It didn't seem possible for us to own property, but God had other plans!
We've been at our current location since 2015, originally renting from Grace Asian Community Church. We shared the space, and often worshipped and fellowshipped together.
In 2018 GACC moved to a new location, and because of their generosity we were able to purchase the property!
Our Leadership
The Leadership Team at Paradise Springs is committed to proclaiming the excellencies of Christ through Christ-centered relationships within our church body and the community around us. Leading by example is an great responsibility, but we find courage knowing God uses ordinary people to do extraordinary things!
David Mitchell - Elder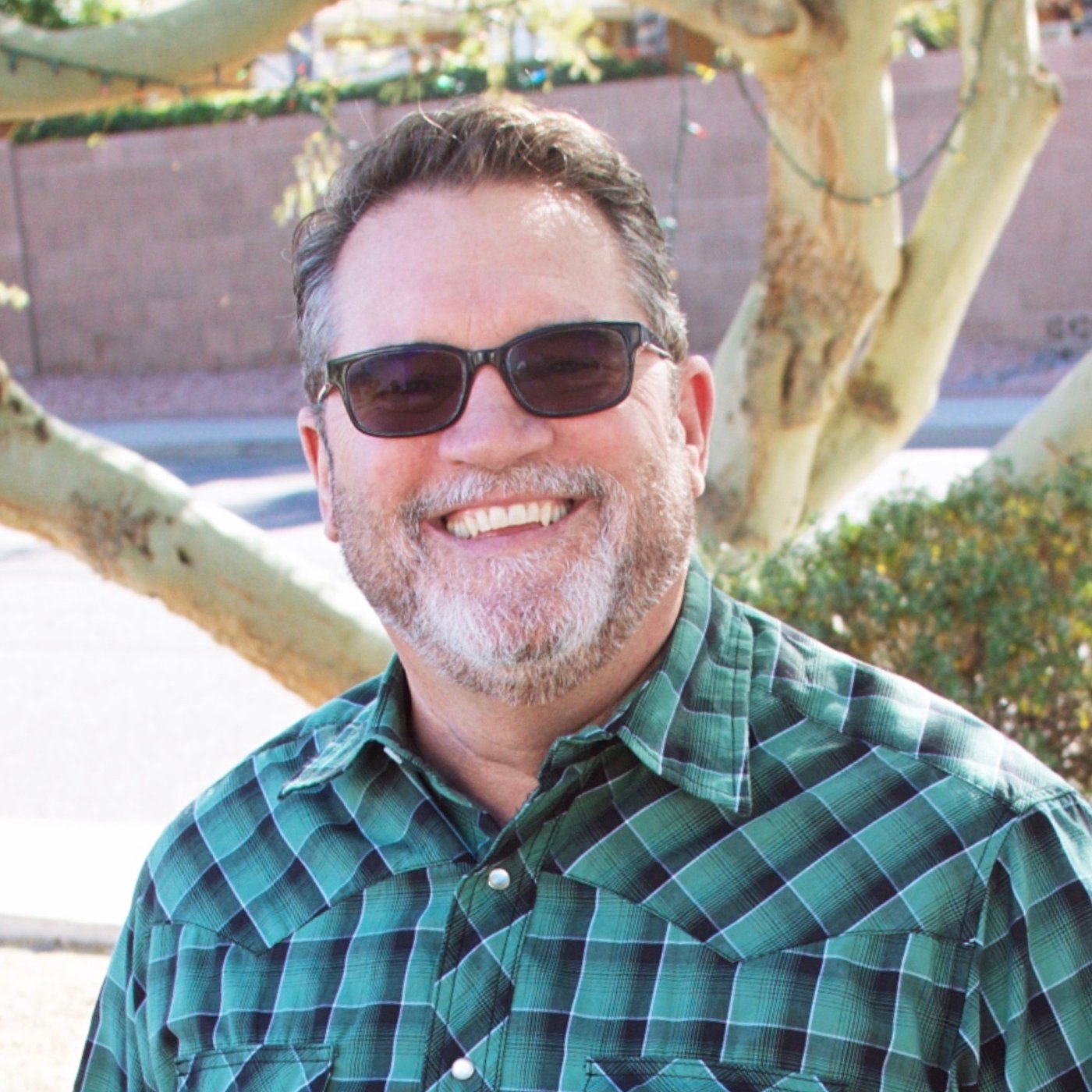 David Mitchell grew up believing that God was like the scary principal, and Jesus was like the mean old school boy's counselor and the only time you had anything to do with them was if you were in big, big trouble. It wasn't until many years later that someone fully presented the loving Gospel to him and his life hasn't been the same since. Jesus literally wrecked his life in so many good ways and then thru much refinement, put the pieces back together in a way that he would have never imagined.
If his bride had not boldly reached out to a local pastor back in the late '90s, he might not be walking with the Lord now. Her faith inspired David in a such profound way, that he had to go and see what was so awesome and now, they share the same passion, the same love for going out in the world for Christ and serving others. They have 3 adult children, 4 grandchildren and 3 great-grandchildren, and have been blessed with a lot of extended family on both sides living right here in Phoenix.
David Mitchell has a passion and a strong desire to serve others. As a wound-up person, hard to sit still, not good at maintaining attention or focus, His go to verse is Psalm 46:10 "Be still and know that I am God". These words reassure him of God's promise to always be there even when it's tough or we are too busy to notice…it reminds him to take time to meditate on Scripture and be silent with listening ears toward God.
Ned Wright - Elder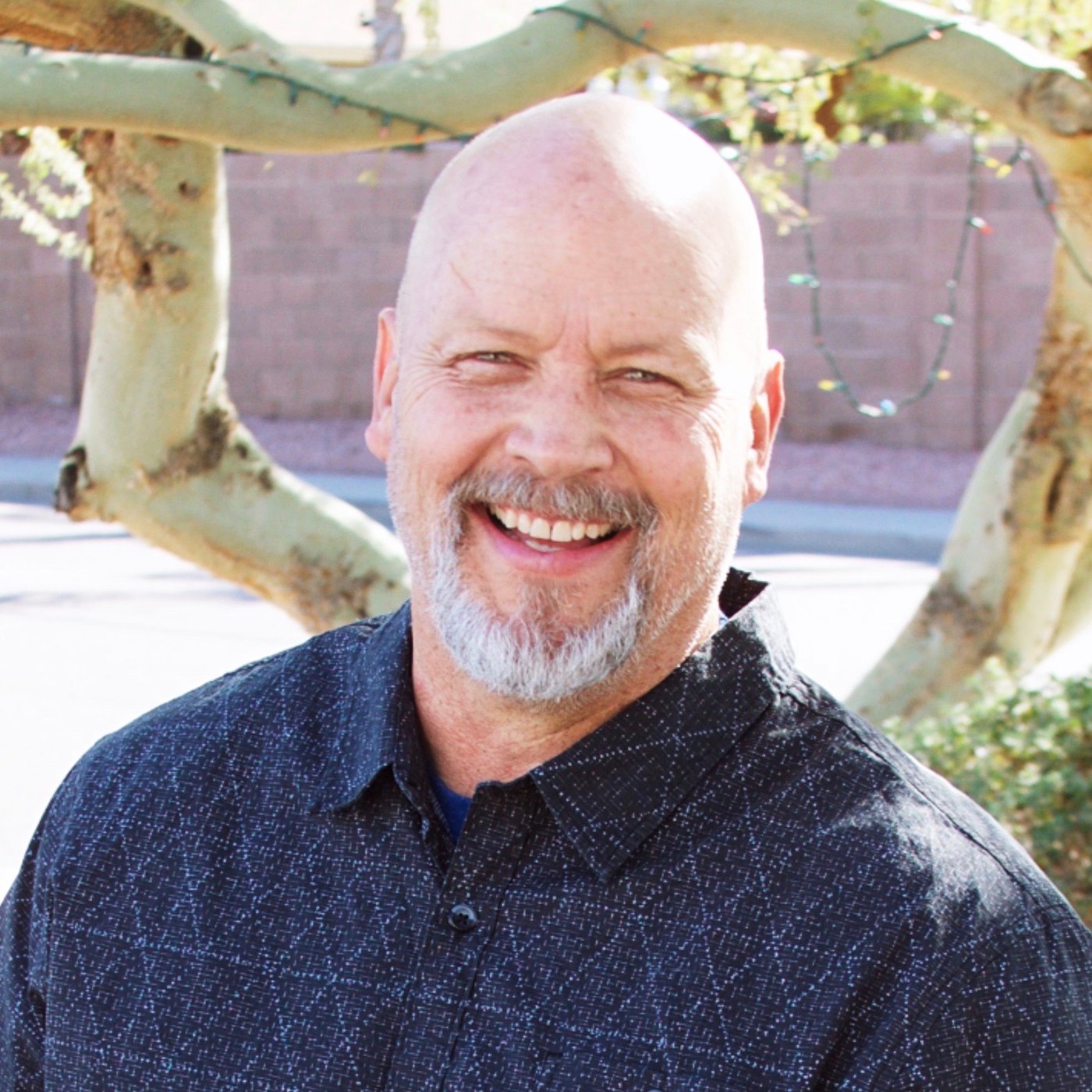 Ned Wright served as a United States Marine stationed at Camp Lejuene, NC as a mechanized infantryman, in the "Shock Troop". He is currently a commercial and custom home contractor. He has been married to his wife, Annemarie, for 33 years, and has three daughters: Michele, Breanna, and Kaylee.
One of Ned's favorite Scriptures is John 10:10, in which Jesus explains the enemy's plan for our life and God's plan for our life, "The thief comes only to steal and kill and destroy; I came that they may have life, and have it abundantly." He also loves the story Jesus told about the prodigal son. He feels as though he has lived that life, and by God's mercy and loving grace, he is home!
He desires PSCC to be a loving Christian environment where people can be real about their shortcomings and struggles – a place where people do not feel judged, but rather loved and encouraged toward a deeper love for God.
Rich Cantrell - Pastor / Elder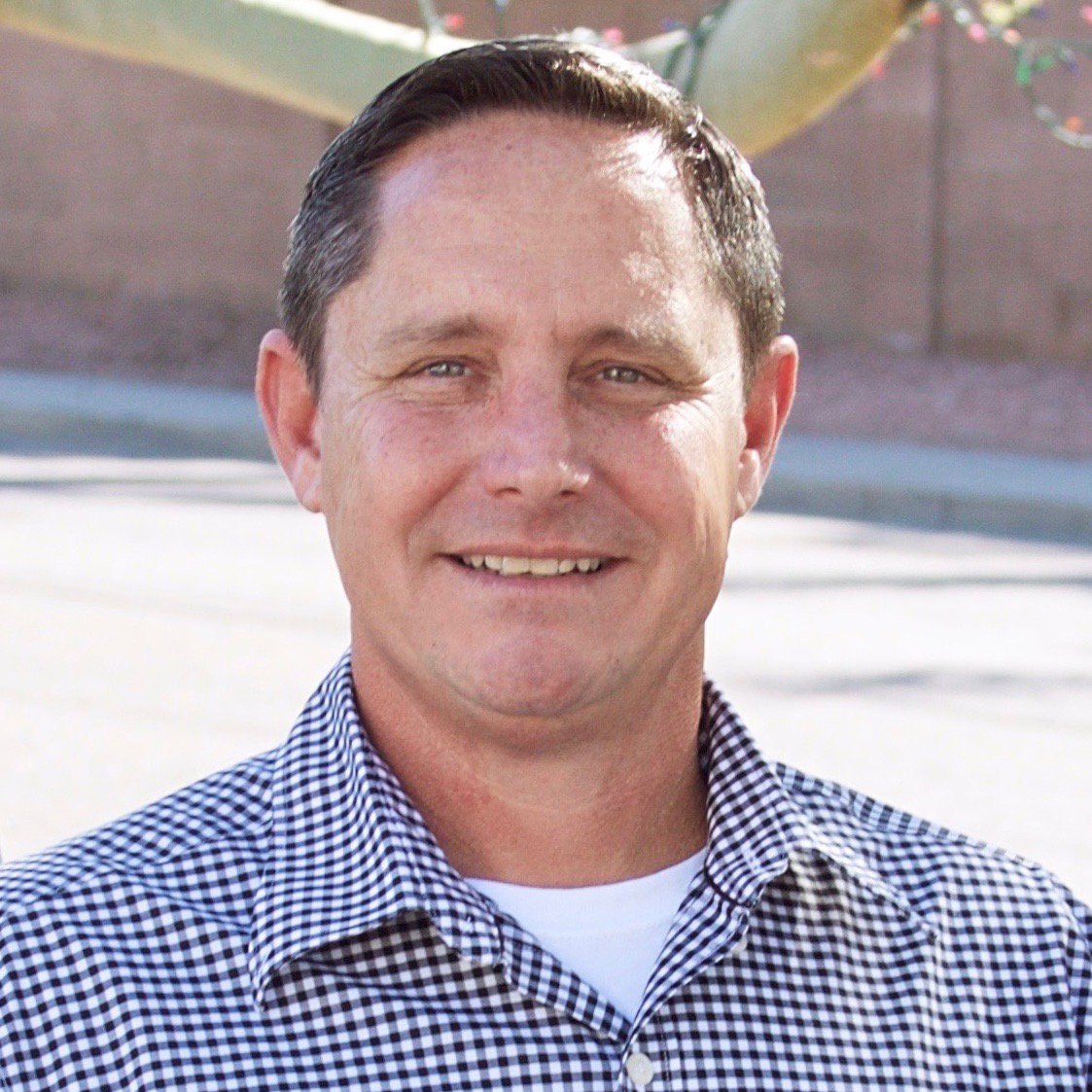 Pastor Rich's passion is teaching the Word of God in a way that helps others see how it applies to our everyday lives… he sometimes refers to this concept as "blue-collar theology."
After trusting Christ for salvation at the age of 10, Rich always dreamed of a life of ministry. Over the years while working as a plumber and then a high school teacher he served in various overseas missions as well as ministries at PSCC. Then almost out of nowhere God radically changed his course and called him to pastor PSCC—a great story, you should ask him about it sometime!
Two of his favorite Scriptures have provided a comforting reminder of God's love, and a life-long challenge:
Romans 5:8, "But God demonstrates His own love toward us, in that while we were yet sinners, Christ died for us."
Mark 8:34-35, "And He summoned the crowd with His disciples, and said to them, "If anyone wishes to come after Me, he must deny himself, and take up his cross and follow Me. For whoever wishes to save his life will lose it, but whoever loses his life for My sake and the gospel's will save it."
Pastor Rich has lived most of his life in Phoenix, AZ. He and his wife, Carly, have been married 18 years and have one daughter, Evelyn. He has been a member of PSCC since it's inception over 30 years ago, and the senior pastor since 2010.